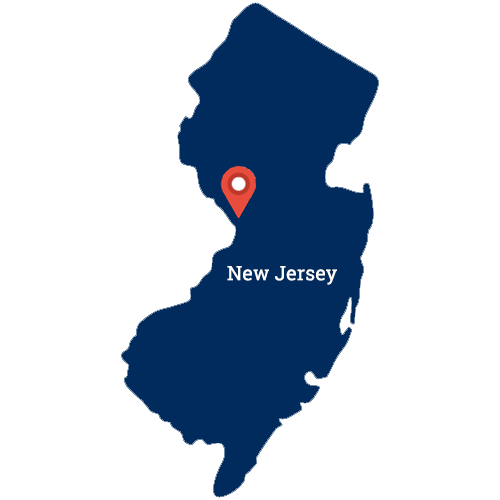 The State of New Jersey has partnered with PCG since 2005 to administer certain aspects of their school-based Medicaid programs. PCG has oriented, trained, and supported thousands of healthcare service providers and administrators from over 350 participating districts and charter schools. PCG's scope of work includes providing access to EDPlan™, PCG's cost reporting and billing technologies, and technical assistance in alignment with state policy guidance. As a result of this collaboration, PCG has helped New Jersey realize over $930 million in Medicaid reimbursement.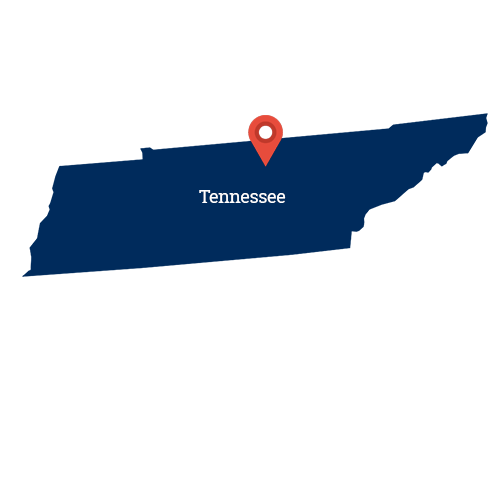 Tennessee Department of Education
PCG's special education management system, EasyIEP™, forms the core web-based technology that provides users with a special education case management system for creating and tracking IEPs. Data is integrated seamlessly with the school information system software used by each district. EasyIEP™ gives educators significantly more time with students as it dramatically cuts time spent on paperwork, eliminates duplicate data entry, reduces the time needed to prepare and manage student plans and reports. This has significantly minimized the state and districts' exposure to legal action as it simultaneously improves the districts' compliance with federal and state law, as well as the State of Tennessee's requirements.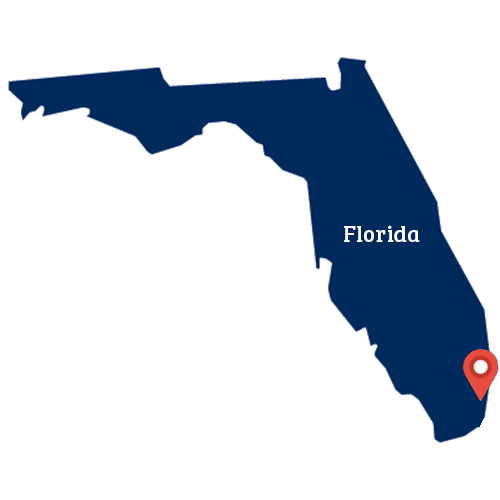 Broward County Public Schools, Florida
Since 2002, Broward County Public Schools (BCPS) has trusted PCG to provide IEP case management services in support of children with special education needs through EasyIEP. PCG's partnership with BCPS has grown over the past two decades to help the large district promote a plan for student, staff, and school success in the areas of special education, academics, social-emotional well-being, the physical needs of students, teacher and leader professional development, interoperability, and others. Supporting a whole child approach to student success, PCG provides the full suite of EDPlan™ Exceptional Student Services—EasyIEP, Gifted, Translation, Advanced Reporting, Connect Parent Portal, Paperless Solutions, Health, Behavioral Threat Assessment, and Suicide Risk Assessment—to BCPS. EDPlan™ is highly configurable and designed to meet Broward's unique needs, including over 1,000 rules of completion to ensure that all IEPs are complete, accurate, and compliant with district, state, and federal policies, statutes, and laws.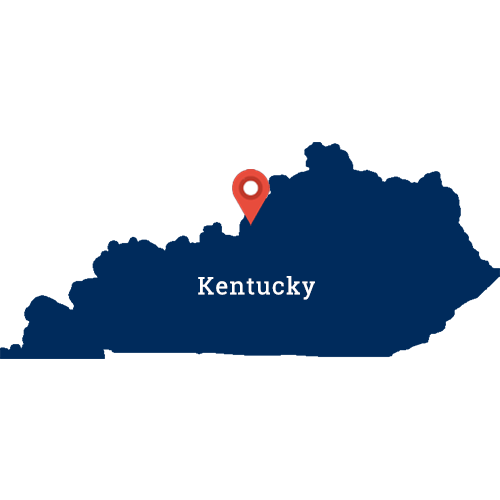 Jefferson County Public Schools, Kentucky
Jefferson County Public Schools (JCPS) implemented PCG's EasyTrac™ web-based solution for the documentation of health related services provided to special education students. Clinicians logged more than 90,000 services in the first month demonstrating the system's ease of use and a successful transition for the end user. Throughout this implementation PCG has provided detailed Management Information reports for all aspects of health-related billing and interfaced with several different school database systems to receive automated student and user data.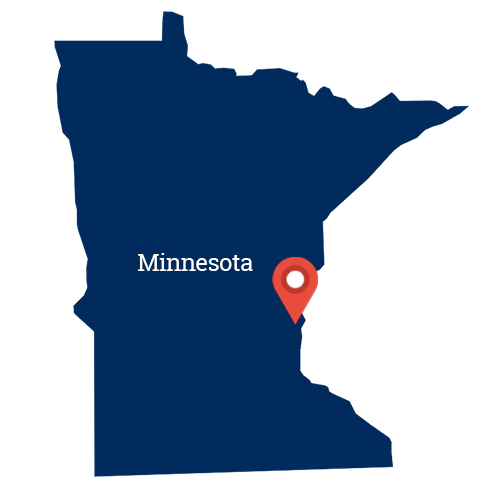 Minnesota Partners - Minneapolis Public Schools (MPS), St. Paul Public Schools (SPPS), & West Metro Consortium (WMC)
Since 2001, PCG has processed over $48 million in claims for reimbursement for our Minnesota clients. We have been a trusted partner over the past 10+ years, consistently helping our clients meet the changes in Minnesota state and federal guidelines, something that was previously a challenge for many of the districts.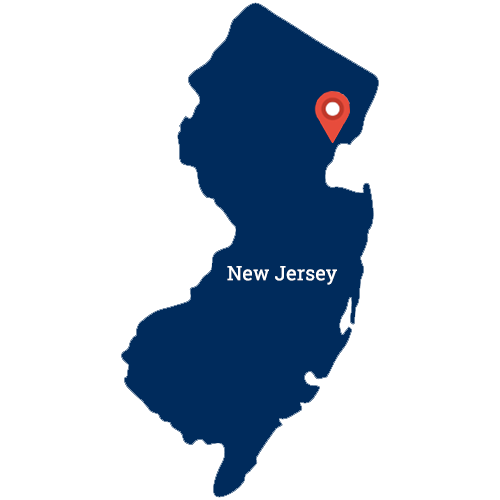 Newark Public Schools, New Jersey
In 2013, Newark Public Schools (NPS) partnered with PCG to help transform the culture and capacity across New Jersey's largest school district by empowering child study teams, educators, and administrators with tools and training to more effectively manage special education compliance and student outcomes. PCG worked closely with stakeholders, including the Offices of Special Education Programs, Data & Policy, Pupil Transportation, Information Services, Legal Services, the Family Support Center, and the Business Administrator, to conduct a special education operations review and provide a comprehensive report highlighting district success and actionable recommendations for improvement.
In 2014, NPS returned to PCG to develop and deploy a district-wide web-based special education case management and reporting platform that was tailored to NPS' needs and improved processes. Through a mix of technology, professional development and technical assistance, PCG subject matter experts and compliance specialists helped NPS improve compliance and timelines; improve documentation organization, access and retention; develop updated policies and procedures; build staff capacity; and empower educators with more time to focus on students.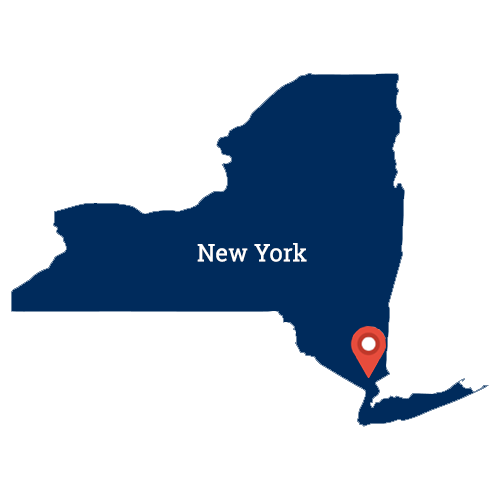 New York City Department of Education, New York
Students with disabilities (SWDs) who are placed out-of-district can create administrative challenges for school districts, specifically in areas of due process, transportation, service delivery tracking, and IEP facilitation. PCG has collaborated with the New York City Department of Education (NYCDOE) since 2013 to provide a comprehensive system – separate from the City's Special Education Student Information System (SESIS) initiative – that successfully collects school-based Medicaid and related services delivery information for nearly 20,000 students who are served across 180+ non-public preschools and schools for the disabled under contract with the NYCDOE. We're proud of our achievements in partnering with the Department in this endeavor, including:
hundreds of trainings performed across the boroughs,
custom reports and dashboards for expected session delivery,
multiple automated integrations with NYCDOE systems,
an intuitive all-in-one system process for school-based Medicaid compliance,
millions of session logs documents and tens of millions in allowable reimbursement.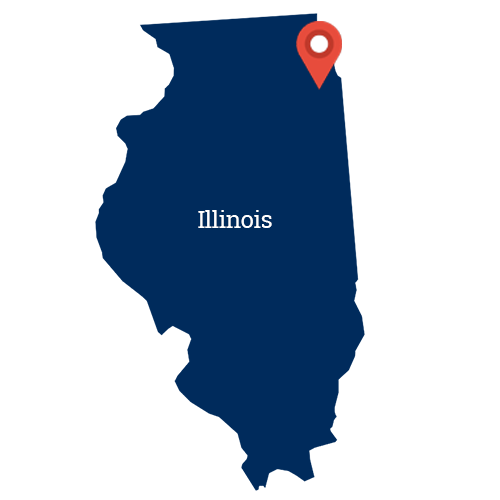 Southwest Cook County Association, Illinois
Southwest Cook County Association's collaboration with PCG has been in the vanguard of technology-based development for education. PCG and Southwest Cook County Association have created custom solutions on the same EDPlan™ software platform for all 165 cooperatives and districts utilizing the EDPlan™ software suite within the state of Illinois. Because challenges can arise for 165+ client requests, PCG has worked closely with Southwest Cook County Association as a management team member to discuss, vote, and approve all changes implemented system-wide throughout the state.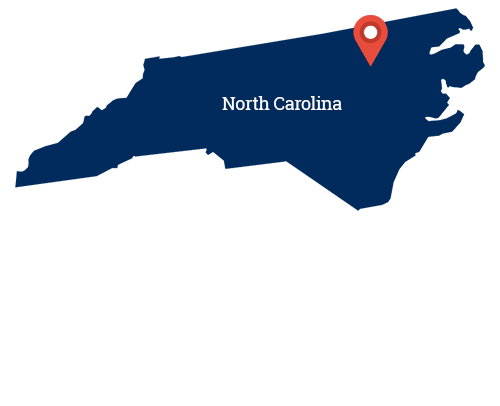 Wake County Public School System, North Carolina
PCG has won the confidence and financial investment of the Wake County Public Schools System (WCPSS) in building a comprehensive, cohesive, single-platform EDPlan™ system that incorporates many different facets and modules of student success—and truly integrates performance and communication—by empowering teachers, administrators, and staff with relevant and timely data, improved compliance, and increased efficiency